Our Services
Kline Corp provides three separate and synergistic services; prioritizing competitive pricing, quality, and customer satisfaction.
Kline Corp is committed to supplying our clients with quality service in delivering construction materials manufactured by the worlds most respected companies. Our strategy of teaming with the best manufacturers granted us the ability to serve our clients with fair pricing and excellent customer satisfaction. We work with companies throughout the United States, delivering locally and shipping nationwide.
Let's reduce injuries, eliminate unnecessary legal fees, and position your business to attract, engage, and retain top talent.
Kline Corp services include but are not limited to: web design, web development, search engine optimization, graphic design, social media management, email marketing and video production.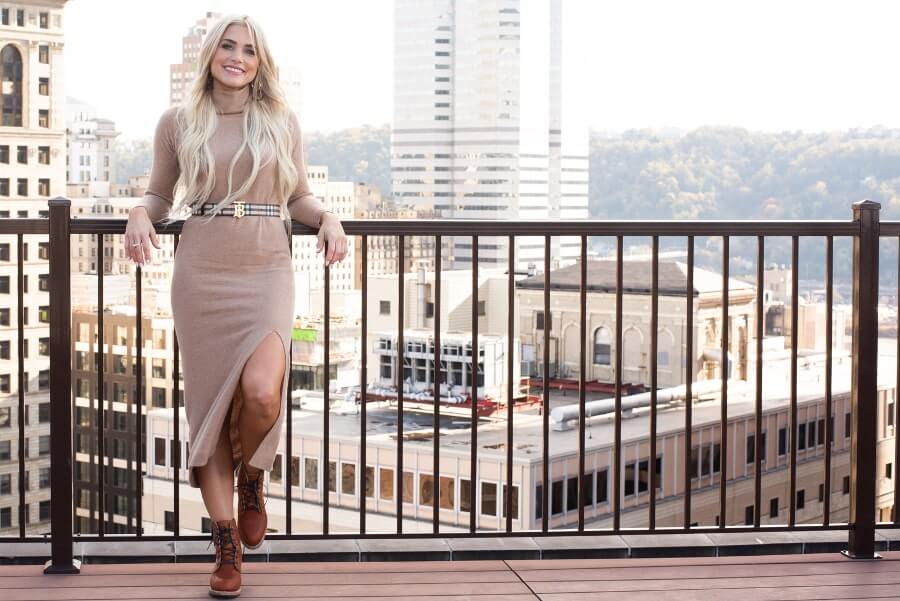 .
Over the past 15 years, Brianna has earned a number of certifications and master's degree in Employment Labor Relations, Business Management, and Safety Engineering advising over 100 companies across multiple industry sectors with her unique integrated approach.
Our Vision
Build Like a Girl
One of the best feelings is being able to build something from the ground up. Working in construction allows women to receive this feeling of achievement and develop a passion for building – a passion that shouldn't be limited to just men.
Of all the people who work in construction, women comprise only a small 9 percent of the workforce. Less than 1% of that 9% is leadership positions. Our personal goal for the construction industry, as a whole, is to play a role in changing those statistics.
We are committed to our ultimate mission of leveraging our platform as a women-owned business in the most heavily male dominated industry in the world to inspire and empower young females to become entrepreneurs, business owners, and powerful community leaders.
Our Clients Love What We Do.
""Many private and Government funded projects require the contractor to allocate a certain percentage of the projects funds on material purchased through a WBE. The emergence of Kline Corp as a 100 percent Woman Owned Business into the construction industry could not be happening at a better time. Brianna's strong work ethic and attention to detail allow her business to provide competitively priced material with service and reliability second to none. Kline Corp is the perfect opportunity to meet any qualifications and still have a knowledgeable and experienced sales team working with you.""

Darrell Guddenburr, Purchasing Manager at CC Rentals

""As our business has grown, we found the need for a more robust Human Resources Department. Brianna's HR Services Leadership Program has provided the necessary HR skills our employees need to become successful leaders in the field. A skilled communicator, Brianna has effectively work shopped with our supervisors giving them the knowledge and ability to manage our workforce. Brianna's program has strengthened our ability to attract and retain top quality employees.""

Jeffrey D. Casilli, Owner at Casilli Corp

""I was impressed with Brianna when judging the AGC Construction Safety Excellence Awards. She is creative and passionate. Brianna is changing the game with her customized safety training videos. She is inspiring and energizing and anyone who gets to work with her, any company who hires her, any audience who learns from her will certainly be equally impressed!""

Treasa M. Turnbeaugh PhD, CSP, CAE, IOM Chief Executive Officer at Board of Certified Safety Professionals

""We all know the importance of having a great media presence, but what I don't think everyone realizes is that in this day in age, it needs to involve video. When we at Align Leadership were looking to expand our website and include video, we didn't need to look any further than Brianna. What has impressed me about Brianna is her attention to detail; the fact that she really wanted to get to know me as a client and helped take what was in my brain and make it a reality for my site. Brianna is a true powerhouse. Creative, passionate and courageous, Brianna is a disrupter in the best sense of the term.""

Christy Uffelman, BCC, MHCS, President at Align Leadership